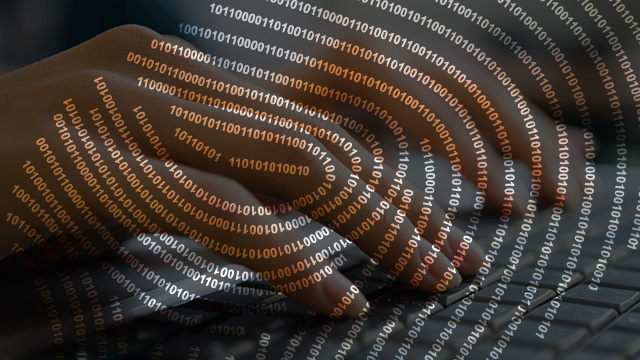 The US government isn't allowed to wiretap American citizens without a warrant from a judge. But there are plenty of legal ways for law enforcement, from the local sheriff to the FBI, to snoop on the digital trails you create every day. Authorities can often obtain your e-mails and texts by going to Google or AT&T with a simple subpoena. Usually you won't even be notified. The Senate last week took a step toward updating privacy protection for emails, but it's likely the issue will be kicked to the next Congress. In the meantime, here's how police can track you without a warrant now:
Stuff they can get
Phone records: Who you called, when you called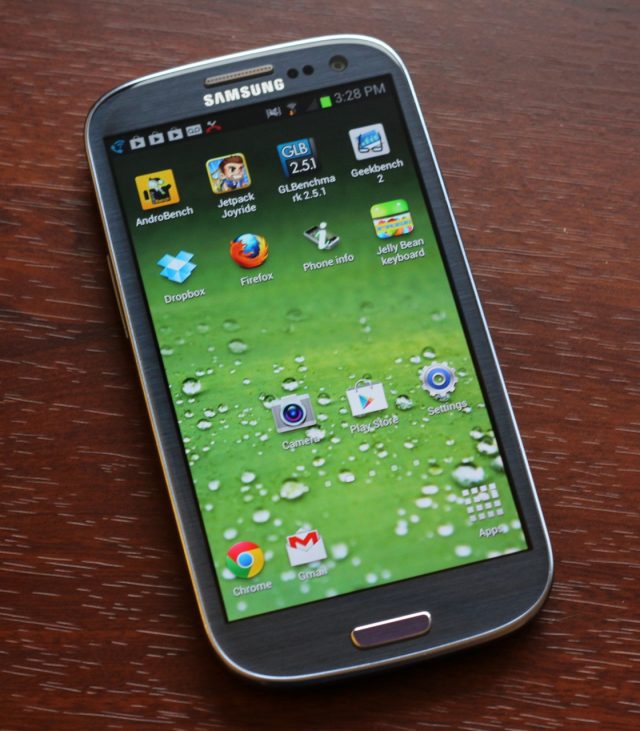 How they can get it: 
Listening to your phone calls without a judge's warrant is illegal if you're a US citizen. But police don't need a warrant—which requires 
showing "probable cause" of a crime
—to get just the numbers you called and when you called them, as well as incoming calls, from phone carriers. Instead, police can get courts to sign off on a subpoena, which only requires that
the data they're after is relevant to an investigation
—a 
lesser standard of evidence.
What the law says: Police can get phone records without a warrant thanks to Smith v. Maryland, a Supreme Court ruling in 1979, which found that the Constitution's Fourth Amendment protection against unreasonable search and seizure doesn't apply to a list of phone numbers. The New York Times reported last week that the New York's police department "has quietly amassed a trove" of call records by routinely issuing subpoenas for them from phones that had been reported stolen. According to The Times, the records "could conceivably be used for any investigative purpose."
Read 14 remaining paragraphs | Comments