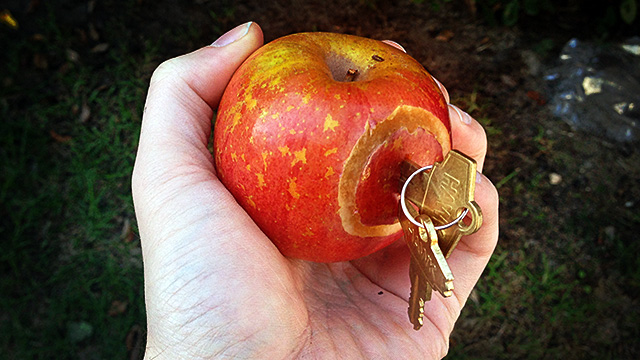 2012 was an "exciting" year for OS X security—at least if you're a security expert or researcher. There were plenty of events to keep people on their toes. Although Apple took some egg on the face for some of them, overall, the company came out ahead when it came down to keeping users safe.
At least that's the opinion of some security researchers who followed OS X developments throughout the year.
Back to the Flashback
Remember Flashback? That malware first made its way onto the Mac in 2011, but never became widespread enough for most users to even become aware of it—until earlier this year. Suddenly, Apple was faced with arguably the first truly high-profile malware to appear on OS X, right as Apple was appearing more than ever in the media.
Read 23 remaining paragraphs | Comments