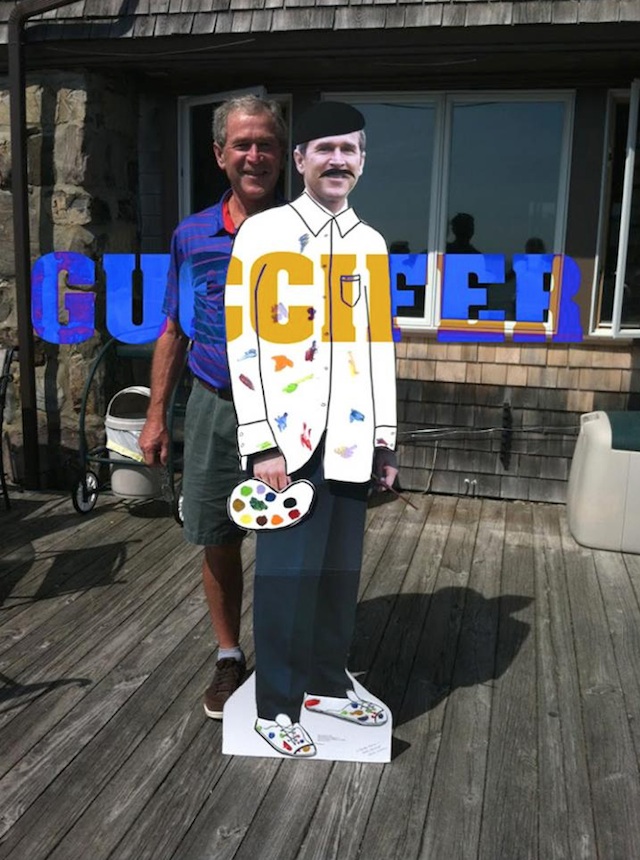 A brazen intrusion into several e-mail accounts belonging to friends and family of former President George H. W. Bush have exposed a wealth of personal photos, correspondence, home addresses, and other sensitive information, prompting a criminal investigation, according to published reports.
The trove of Bush communications, which were sent from 2009 to 2012, were lifted from at least six separate e-mail accounts, including the AOL account of Dorothy Bush Koch, daughter of George H. W. Bush and sister of former President George W. Bush, according to The Smoking Gun. The hack opens a window into some of the extended family's most personal and intimate moments, including several members planning the funeral of the older former president when he was hospitalized late last year.
One e-mail reported that George H. W. Bush's condition was so perilous in late December that his chief of staff informed the former president's adult children that "your dad's funeral team is having an emergency meeting at 10 a.m. just to go through all the details." The Bush aide, Jean Becker, went on to say the former president's health status "fell under the broadening category of things NOT TO TELL YOUR MOTHER."
Read 7 remaining paragraphs | Comments