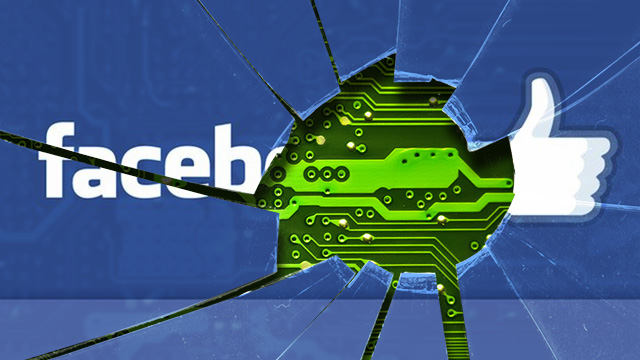 Facebook officials said they recently discovered that computers belonging to several of its engineers had been hacked using a zero-day Java attack that installed a collection of previously unseen malware. In an exclusive interview with Ars Technica, company officials said that the attack did not expose customer data, and it was contained to the laptops of a small number of Facebook engineers. But other companies who were affected by the same hacking campaign may not have been so lucky.
Facebook's internal security team worked with a third party to "sinkhole" the attackers' command server, taking over the network traffic coming into it from systems infected by its malware. They discovered traffic coming from several other companies, according to Facebook Chief Security Officer Joe Sullivan. Facebook notified those companies of the attack, and it has turned the case over to federal law enforcement. An investigation is still ongoing. While some of the affected companies were aware of an ongoing attack, others were unaware of the problem before being notified by Facebook.
The attack was discovered when a suspicious domain was detected in Facebook's Domain Name Service request logs. According to Sullivan, the requests were tracked back to the laptop of an engineer working on mobile application development projects. Forensic analysis of the files on the laptop led to the discovery of a number of other compromised systems.
Read 11 remaining paragraphs | Comments