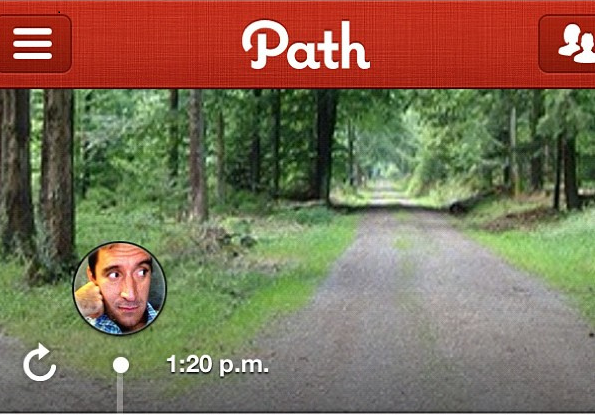 Just as Path was trying to put its privacy woes behind it, a security researcher has caught the social network taking new liberties with personal information stored on iPhones and iPads. Path developers have submitted an update that fixes the problem, which they only became aware of today, officials at the company said.
Path's iOS app was found copying geographic locations embedded in photos and pasting them into user posts—even when location services have been disabled. This is according to a blog post published Friday by Jeffrey Paul, a self-described hacker and security researcher living in Berlin. He characterized the behavior as exploiting a loophole, since it allows Path to regularly keep tabs of users' locations, even when they have taken pains to keep that data private.
"This is surely terrible form on Path's part," Paul wrote.
Read 5 remaining paragraphs | Comments