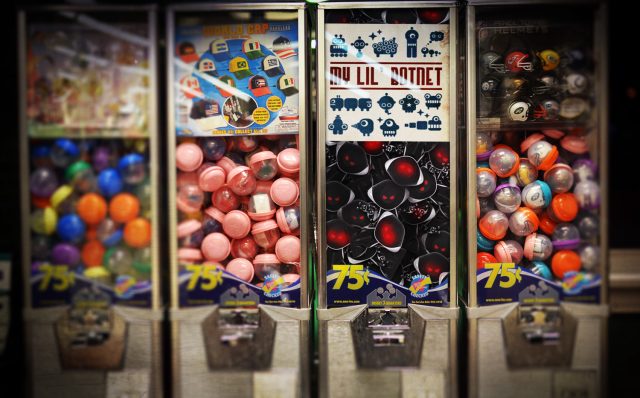 Have a plan to steal millions from banks and their customers but can't write a line of code? Want to get rich quick off advertising click fraud but "quick" doesn't include time to learn how to do it? No problem. Everything you need to start a life of cybercrime is just a few clicks (and many more dollars) away.
Building successful malware is an expensive business. It involves putting together teams of developers, coordinating an army of fraudsters to convert ill-gotten gains to hard currency without pointing a digital arrow right back to you. So the biggest names in financial botnets—Zeus, Carberp, Citadel, and SpyEye, to name a few—have all at one point or another decided to shift gears from fraud rings to crimeware vendors, selling their wares to whoever can afford them.
In the process, these big botnet platforms have created a whole ecosystem of software and services in an underground market catering to criminals without the skills to build it themselves. As a result, the tools and techniques used by last years' big professional bank fraud operations, such as the "Operation High Roller" botnet that netted over $70 million last summer, are available off-the-shelf on the Internet. They even come with full technical support to help you get up and running.
Read 63 remaining paragraphs | Comments