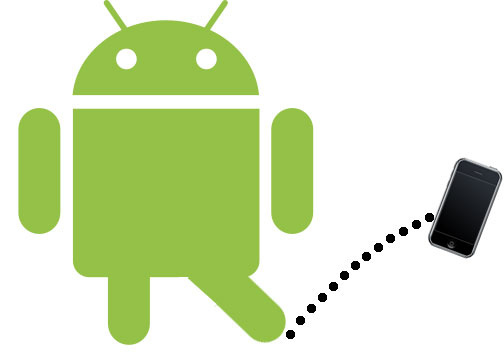 The family of Android malware that slipped past security defenses and infiltrated Google Play is more widespread than previously thought. New evidence shows it was folded into three additional apps and has been operating for at least 10 months, according to security researchers.
BadNews, as the malicious ad network library is called, has been included in at least 35 different apps that were available on Google servers for download, researchers from antivirus provider Bitdefender said Monday. As Ars reported last week, figures provided by Google showed they had been downloaded anywhere from two million to nine million times. Although Google had removed 32 apps as of Friday, company security personnel didn't remove the additional three apps until they were flagged this weekend by Bitdefender. Apps that contain the BadNews code upload phone numbers, unique device identifiers, and other data from infected phones and then present end users with prompts to download and install fake updates for legitimate applications such as Skype.
The Bitdefender report came as researchers from security firm Fortinet reported the deactivation of a Google Play developer account that was also pushing a suspicious app.
Read 7 remaining paragraphs | Comments