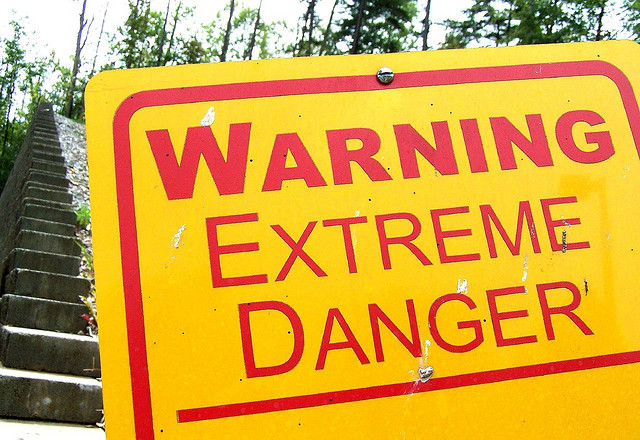 Plans to populate the Internet with dozens of new top-level domains in the next year could give criminals an easy way to bypass encryption protections safeguarding corporate e-mail servers and company intranets, officials from PayPal and a group of certificate authorities are warning.
The introduction of Internet addresses with suffixes such as ".corp", ".bank", and ".ads" are particularly alarming to these officials because many large and medium-sized businesses use those strings to name machines inside their networks. If the names become available as top-level domains to route traffic over the Internet, private digital certificates that previously worked only over internal networks could potentially be used as a sort of skeleton key that would unlock communications for huge numbers of public addresses.
A secure sockets layer certificate used by employees to access a company intranet designated as ".corp", for instance, might be able to spoof a public credential for the website McDonands.corp or Ford.corp. Employee laptops that are used at an Internet cafe or other location outside of a corporate network might also be tricked into divulging private information.
Read 12 remaining paragraphs | Comments