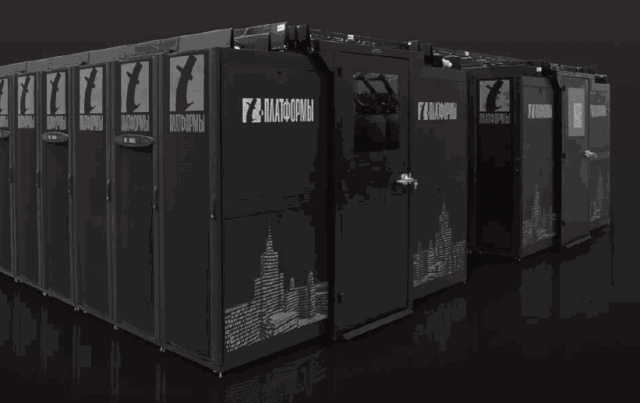 Six months ago, a company called T-Platforms triumphantly announced the "First Delivery of [a] Russian Supercomputer to [the] US."
The US government has since added T-Platforms to a list of entities that are "acting contrary to the national security or foreign policy interests of the United States" by having involvement with nuclear research. Specifically, T-Platforms' operations in Russia, Germany, and Taiwan were added to the Export Administration Regulations (EAR) Entity List by representatives of the US Departments of Commerce, State, Defense, and Energy. This will make it difficult for T-Platforms to do business with US companies, although it isn't an outright ban.
"The Entity List notifies the public about entities that have engaged in activities that could result in an increased risk of the diversion of exported, reexported, or transferred (in-country) items to weapons of mass destruction (WMD) programs," the Department of Commerce's Bureau of Industry and Security said in its notice that T-Platforms is now on the list. "Since its initial publication, grounds for inclusion on the Entity List have expanded to activities sanctioned by the State Department and activities contrary to U.S. National security or foreign policy interests, including terrorism and export control violations involving abuse of human rights."
Read 10 remaining paragraphs | Comments