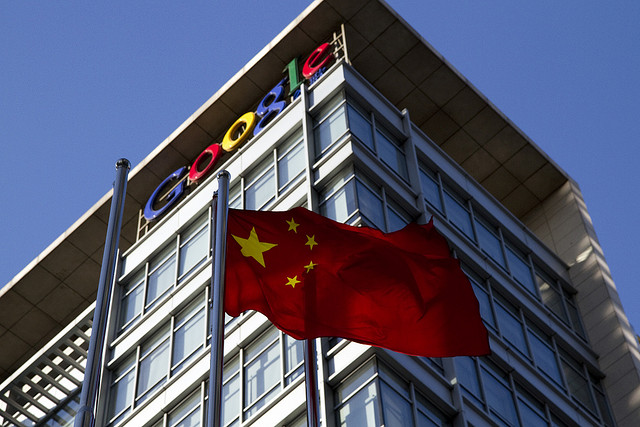 The Chinese hackers who breached Google's corporate servers 41 months ago gained access to a database containing classified information about suspected spies, agents, and terrorists under surveillance by the US government, according to a published report.
The revelation came in an article published Monday by The Washington Post, and it heightens concerns about the December, 2009 hack. When Google disclosed it a few weeks later, the company said only that the operatives accessed Google "intellectual property"—which most people took to mean software source code—and Gmail accounts of human rights activists.
Citing officials who agreed to speak on the condition that they not be named, Washington Post reporter Ellen Nakashima said the assets compromised in the attack also included a database storing years' worth of information about US surveillance targets. The goal, according to Monday's report, appears to be unearthing the identities of Chinese intelligence operatives in the US who were being tracked by American law enforcement agencies.
Read 7 remaining paragraphs | Comments