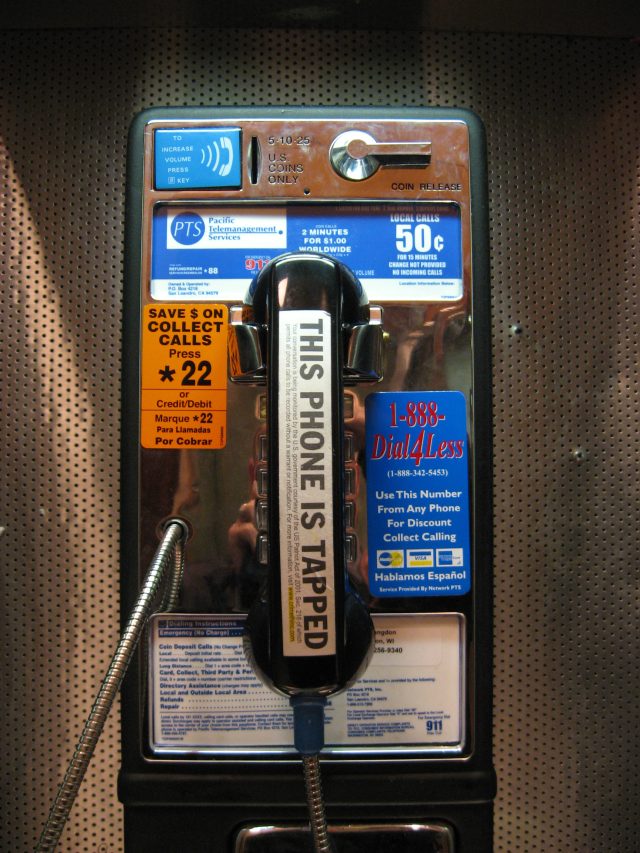 Mobily, a Saudi Arabian telecommunications company with 4.8 million subscribers, is working on a way to intercept encrypted data sent over the Internet by Twitter, Viber, and other mobile apps, a security researcher said Monday.
Moxie Marlinspike, the pseudonymous cryptographer who has identified several security bugs in the secure sockets layer protocol used to protect website transactions, said he learned of the project after receiving an e-mail from company officials. Carrying the subject line "Solution for monitoring encrypted data on telecom," it said the project was required by "the regulator." Marlinspike believed this meant the government of Saudi Arabia. In follow-up e-mails, the Mobily officials said they were looking for ways to bypass the protections built into the SSL and Transport Layer Security protocols so telecom workers could monitor messages spreading terrorism.
"One of the design documents that they volunteered specifically called out compelling a [certificate authority] in the jurisdiction of the UAE or Saudi Arabia to produce SSL certificates that they could use for interception," Marlinspike wrote in a blog post. "A considerable portion of the document was also dedicated to a discussion of purchasing SSL vulnerabilities or other exploits as possibilities."
Read 5 remaining paragraphs | Comments