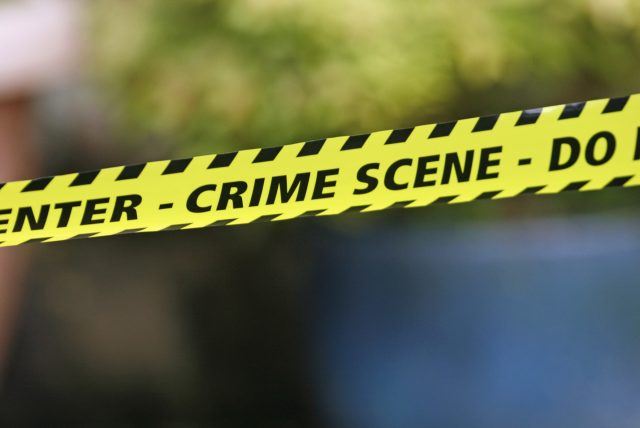 Hackers penetrated network servers belonging to Opera Software, stole at least one digital certificate, and then used it to distribute malware that incorrectly appeared to be published by the browser maker.
The attack was uncovered, halted, and contained on June 19, according to a short advisory that Opera published Wednesday morning. While administrators have cleaned the system and have yet to find any evidence of any user data being compromised, the breach still had some troubling consequences.
"The attackers were able to obtain at least one old and expired Opera code signing certificate, which they have used to sign some malware," Wednesday's advisory stated. "This has allowed them to distribute malicious software which incorrectly appears to have been published by Opera Software or appears to be the Opera browser. It is possible that a few thousand Windows users, who were using Opera between June 19 from 1.00 and 1.36 UTC, may automatically have received and installed the malicious software."
Read 3 remaining paragraphs | Comments