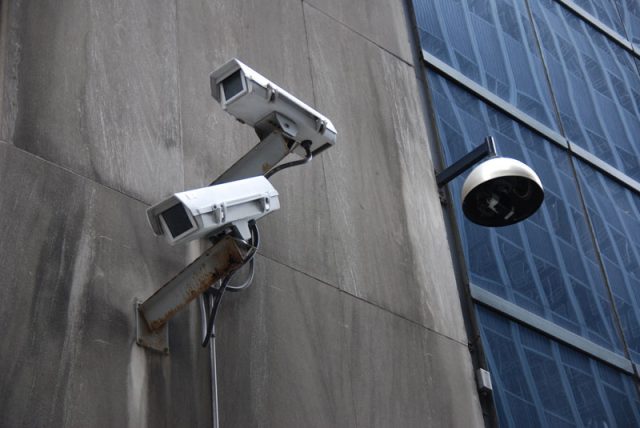 For the past two years, a tight-lipped and little talked about unit within the Metropolitan Police has been conducting blanket surveillance of British citizens' public social media conversations. Following an unintentional leak and a detailed investigation, we are finally able to see some of the capabilities of this 17-man team—some of which are truly alarming.
The PRISM scandal engulfing US and UK intelligence agencies has blown the debate wide open over what privacy means in the digital age and whether the Internet risks becoming a kind of Stasi 2.0. The extent of the UK's involvement in this type of mass surveillance—which already appears exhaustive—shows just what a potential intelligence goldmine social media data can be.
But the monitoring of our online trail goes beyond the eavesdroppers in GCHQ.
Read 26 remaining paragraphs | Comments