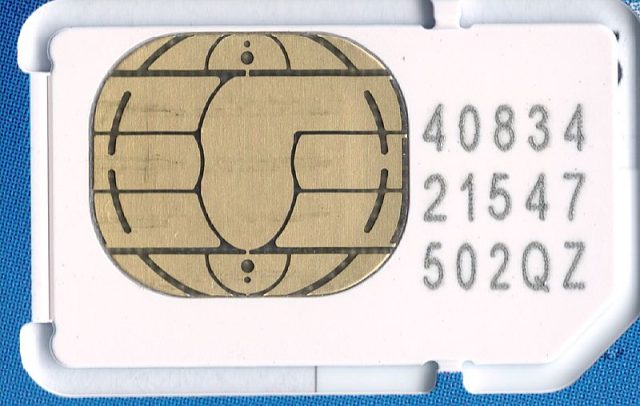 Millions of smartphones could be remotely commandeered in attacks that allow hackers to clone the secret encryption credentials used to secure payment data and identify individual handsets on carrier networks.
The vulnerabilities reside in at least 500 million subscriber identity module (SIM) cards, which are the tiny computers that store some of a smartphone's most crucial cryptographic secrets. Karsten Nohl, chief scientist at Security Research Labs in Berlin, told Ars that the defects allow attackers to obtain the encryption key that safeguards the user credentials. Hackers who possess the credentials—including the unique International Mobile Subscriber Identity and the corresponding encryption authentication key—can then create a duplicate SIM that can be used to send and receive text messages, make phone calls to and from the targeted phone, and possibly retrieve mobile payment credentials. The vulnerabilities can be exploited remotely by sending a text message to the phone number of a targeted phone.
"We broke a significant number of SIM cards, and pretty thoroughly at that," Nohl wrote in an e-mail. "We can remotely infect the card, send SMS from it, redirect calls, exfiltrate call encryption keys, and even hack deeper into the card to steal payment credentials or completely clone the card. All remotely, just based on a phone number."
Read 5 remaining paragraphs | Comments