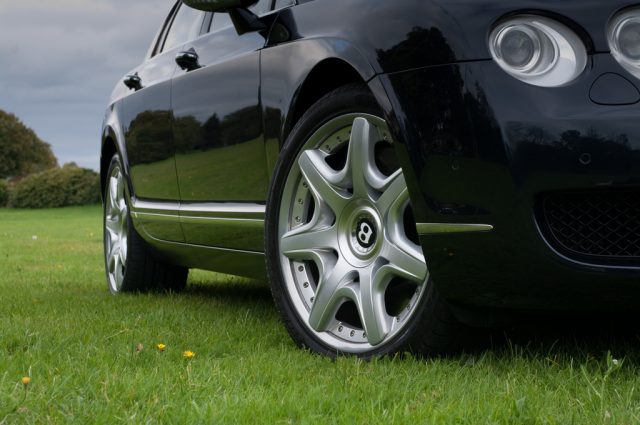 A high court judge has ruled that a computer scientist cannot publish an academic paper over fears that it could lead to vehicle theft.
Flavio Garcia, from the University of Birmingham, has cracked the algorithm behind Megamos Crypto—a system used by several luxury car brands to verify the identity of keys used to start the ignition. He was intending to present his results at the Usenix Security Symposium.
But Volkswagen's parent company, which owns the Porsche, Audi, Bentley and Lamborghini brands, asked the court to prevent the scientist from publishing his paper. It said that the information could "allow someone, especially a sophisticated criminal gang with the right tools, to break the security and steal a car."
Read 4 remaining paragraphs | Comments