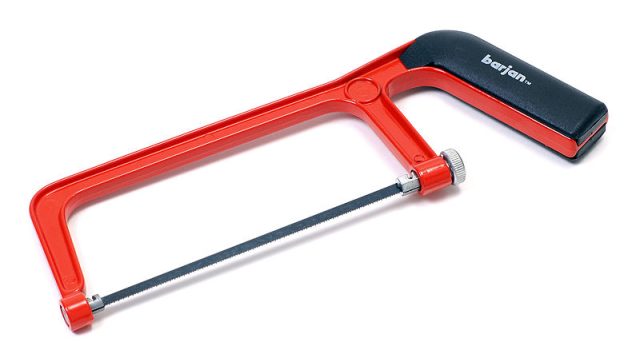 Five Eastern European men have been charged with operating a global hacking operation that infiltrated some of the world's biggest financial institutions, pilfered data for more than 160 million credit cards, and created hundreds of millions of dollars in losses.
The case, brought by US attorneys in Manhattan and New Jersey, is the largest hacking scheme ever prosecuted in the US, Department of Justice officials said. From 2005 to 2012, the four Russian nationals and a Ukrainian penetrated the private networks of the Nasdaq stock exchange, Citibank, PNC Bank, Heartland Payment Systems, 7-Eleven, JCPenney, Hannaford Brothers, and others, prosecutors alleged in indictments unsealed Thursday morning. The hacking gang traded text strings that exploited SQL-injection vulnerabilities in the victim companies' websites to obtain login credentials and other sensitive data, then installed malware that gave them persistent backdoor access to the networks.
"NASDAQ is owned," Aleksandr Kalinin, a 26-year-old resident of St. Petersburg, Russia, allegedly reported in a January 2008 instant message after finally obtaining administrative access to the stock exchange's network. Like a rock climber slowly scaling a craggy cliff, he spent months methodically escalating his access into the highly sensitive system. In an instant message he sent six months earlier, after initially gaining less-privileged access, he said, "30 SQL servers, and we can run whatever on them, already cracked admin PWS but the network not viewable yet. those dbs are hell big and I think most of info is trading histories." "PWS" and "dbs" are presumed to be shorthand for passwords and databases respectively.
Read 7 remaining paragraphs | Comments