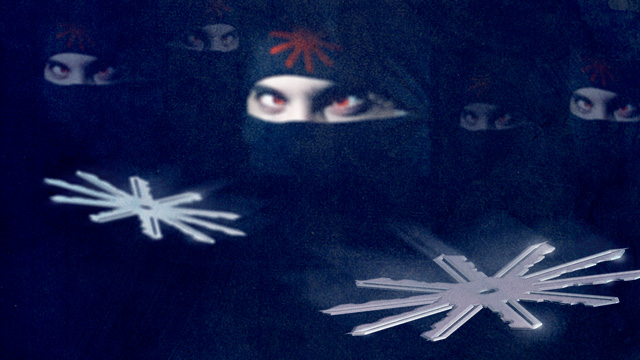 Let's say you work for a government agency and it becomes apparent that many computers on your network may be infected with some malware. What do you do? Well, if you're the Economic Development Administration, you cut your network off from the rest of the world, hire an outside security contractor, and then physically destroy $170,500 worth of equipment.
Peter Bright brought us the whole story in US agency baffled by modern technology, destroys mice to get rid of viruses. Naturally, this kind of knee-jerk reaction baffled and astounded many of our readers. "Dammit. I'm searching for an appropriate facepalm pic, but there are so many and none are adequate for this," Caedus wrote. LigerRed also sought to forcefully apply face to object in an expression of frustration. "I literally just facedesked," Red wrote.
Other readers were mostly astonished by reports that the EDA's path of destruction extended to the mice that the administration's employees used. "Ah, the scorched earth mouse pad policy. There's just no telling where an infected mouse might point, you know" ColinABQ wrote. maxp0wer was concerned about the EDA's outside security contractor, who seemed to know little about pest removal. "Despite spending all this money, the mouse infestation persists!" p0wer riffed.
Read 14 remaining paragraphs | Comments