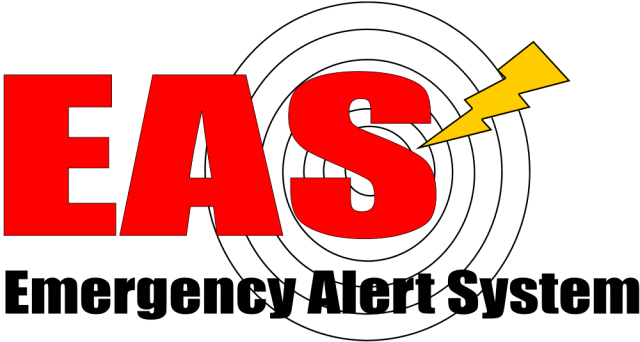 The US Emergency Alert System, which interrupts live TV and radio broadcasts with information about national emergencies in progress, is vulnerable to attacks that allow hackers to remotely disseminate bogus reports and tamper with gear, security researchers warned.
The remote takeover vulnerability, which was fixed in an update issued in April, affected the DASDEC-I and DASDEC-II application servers made by a company called Digital Alert Systems. It stems from a recent firmware update that mistakenly included the private secure shell (SSH) key, according to an advisory published Monday by researchers from security firm IOActive. Administrators use such keys to remotely log in to a server to gain unfettered "root" access. The publication of the key makes it trivial for hackers to gain unauthorized access on Digital Alert System appliances that run default settings on older firmware.
"An attacker who gains control of one or more DASDEC systems can disrupt these stations' ability to transmit and could disseminate false emergency information over a large geographic area," the IOActive advisory warned. "In addition, depending on the configuration of this and other devices, these messages could be forwarded and mirrored by other DASDEC systems."
Read 5 remaining paragraphs | Comments