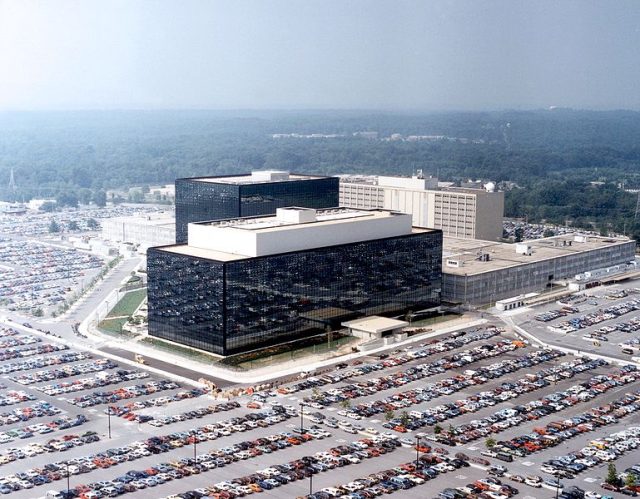 The federal government is pouring almost $11 billion per year into a 35,000-employee program dedicated to encryption, including "groundbreaking" methods to decode encrypted messages such as e-mails, according to an intelligence black budget published by The Washington Post.
The 17-page document, leaked to the paper by former National Security Agency contractor Edward Snowden, gives an unprecedented breakdown of the massive amount of tax-payer dollars—which reached $52 billion in fiscal 2013—that the government pours into surveillance and other intelligence-gathering programs. It also details the changing priorities of the government's most elite spy agencies. Not surprisingly, in a world that's increasingly driven by networks and electronics, they are spending less on the collection of some hard-copy media and satellite operations while increasing resources for sophisticated signals intelligence, a field of electronic spying feds frequently refer to as "SIGINT."
"We are bolstering our support for clandestine SIGINT capabilities to collect against high priority targets, including foreign leadership targets," James Clapper, director of national intelligence, wrote in a summary published by the WaPo. "Also, we are investing in groundbreaking cryptanalytic capabilities to defeat adversarial cryptography and exploit Internet traffic."
Read 4 remaining paragraphs | Comments