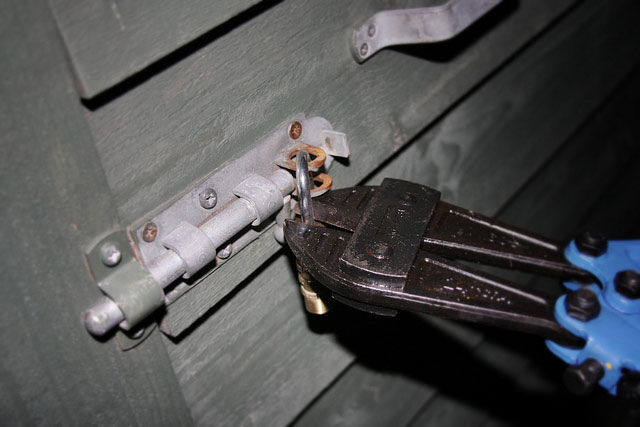 The National Security Agency (NSA) and its British counterpart have successfully defeated encryption technologies used by a broad swath of online services, including those provided by Google, Facebook, Microsoft, and Yahoo, according to new reports published by The New York Times, Pro Publica, and The Guardian. The revelations, which include backdoors built into some technologies, raise troubling questions about the security that hundreds of millions of people rely on to keep their most intimate and business-sensitive secrets private in an increasingly networked world.
The reports, published simultaneously by the NYT, Pro Publica, and The Guardian, are based on newly disclosed documents provided by former NSA contractor Edward Snowden. They reveal a highly classified program codenamed Bullrun, which according to the reports relied on a combination of "supercomputers, technical trickery, court orders, and behind-the-scenes persuasion" to undermine basic staples of Internet privacy, including virtual private networks (VPNs) and the widely used secure sockets layer (SSL) and transport layer security (TLS) protocols.
"For the past decade, NSA has led an aggressive, multipronged effort to break widely used Internet encryption technologies," the NYT reported, quoting a 2010 memo describing a briefing of NSA capabilities to employees of the Government Communications Headquarters, or GCHQ. "Cryptanalytic capabilities are now coming online. Vast amounts of encrypted Internet data which have up till now been discarded are now exploitable."
Read 8 remaining paragraphs | Comments