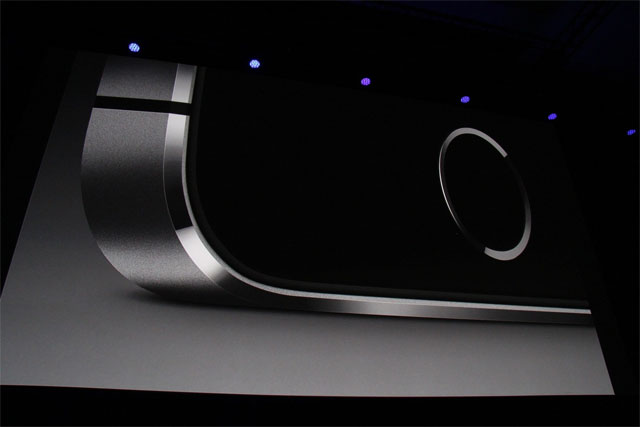 A prize of more than $19,000 (and counting) in cash, bitcoins, and booze is being offered to the first hacker to crack the fingerprint scanner on Apple's newly released iPhone 5S.
The contest is being run by a micro venture capital firm and a group of security researchers and requires the hacker who wins the prize to "reliably and repeatedly break into an iPhone 5s by lifting prints (like from a beer mug)," according to the website istouchidhackedyet.com.
Touch ID, the fingerprint scanner present on the more expensive of Apple's two new iPhones, is supposed to make users' personal details more secure and can also be used to make iTunes purchases. The scanner offers a 500 pixel-per-inch resolution and can read sub-epidermal skin layers, storing encrypted fingerprint data (although, crucially, not images of the prints themselves) locally on the phone's chip, but doubts about quite how secure it is are being expressed.
Read 10 remaining paragraphs | Comments