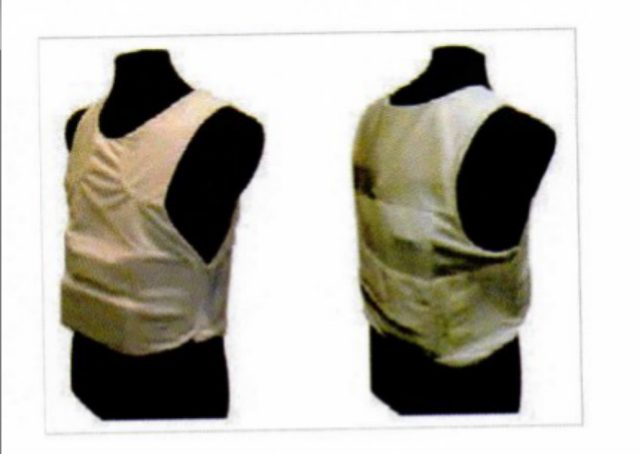 Recently leaked brochures advertising next generation spy devices give outsiders a glimpse into the high-tech world of government surveillance. And one of the most tantalizing of the must-have gizmos available from a company called GammaGroup is a body-worn device that surreptitiously captures the unique identifier used by cell phones.
"The unit is optimized for short-range covert operation, designed to allow users to get close to Target(s) to maximize the chances of only catching the Target(s') identities and minimal unwanted collateral," one of the marketing pamphlets boasts. "The solution can be used as a standalone device or integrated into wider data-gathering and geo-tracking systems."
At just 41 x 33 x 18 centimeters, the device is small enough to fit under a shirt. It needs from one to 90 seconds to capture the international mobile subscriber identity (IMSI) or international mobile equipment identity (IMEI) of the person being tracked. It works on all GSM-based networks regardless of country and is fully operational even when functioning in a moving vehicle. The same brochure advertises several other varieties of IMSI catchers, including some that work in a totable briefcase and one that receives signals from a covert vehicle roof bar antenna. The James Bond spying tools are sold to government agencies and law enforcement organizations.
Read 5 remaining paragraphs | Comments