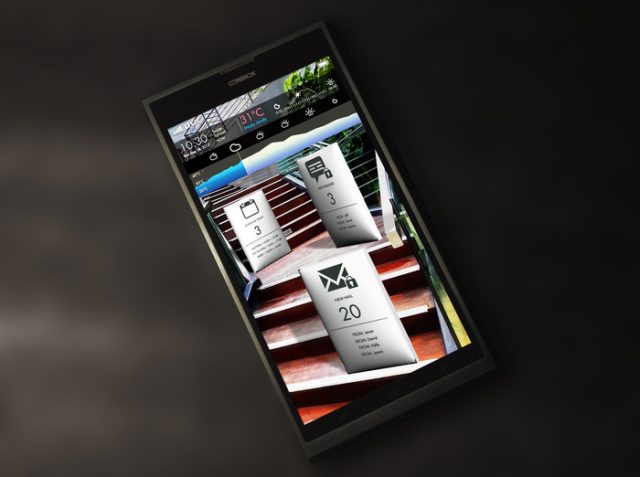 Do you want a phone that secures all of your data and communications, and can't be hacked by even the savviest of criminals and governments? Of course you do. But if you're a realist, you'd probably say that while strong security can be achieved with discipline, perfect security doesn't exist.
Yet, perfect security was the promise of a company called QSAlpha when it recently sent me an e-mail titled "Un-hackable Superphone to be Unveiled via Kickstarter." QSAlpha is seeking $2.1 million to build a phone it dubs the Quasar IV. Pledges starting at $395 would reserve backers a phone estimated for an April 2014 delivery.
A draft of the Kickstarter page and an accompanying video shared with Ars calls it the "world's most secure smartphone," featuring "unprecedented security with a military-grade encryption." Those kinds of claims—coupled with a lack of technical detail—make security experts who reviewed the Kickstarter page suspicious.
Read 28 remaining paragraphs | Comments