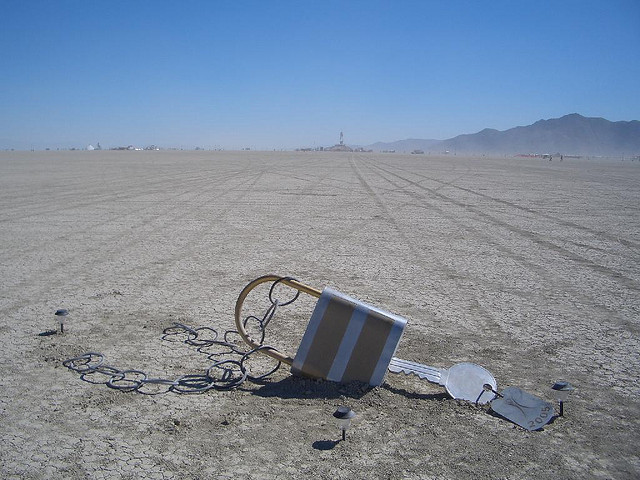 A consumer VPN service called CryptoSeal Privacy has shut down rather than risk government intrusions that could cost the company money in legal fees and threaten user privacy.
CryptoSeal will continue offering its business-focused VPN, but the consumer service is done, the company announced:
With immediate effect as of this notice, CryptoSeal Privacy, our consumer VPN service, is terminated. All cryptographic keys used in the operation of the service have been zerofilled, and while no logs were produced (by design) during operation of the service, all records created incidental to the operation of the service have been deleted to the best of our ability.

Essentially, the service was created and operated under a certain understanding of current US law, and that understanding may not currently be valid. As we are a US company and comply fully with US law, but wish to protect the privacy of our users, it is impossible for us to continue offering the CryptoSeal Privacy consumer VPN product.
VPN services let consumers gain extra privacy and security while using the Internet. A user establishes an encrypted connection with a VPN service, routing all Internet traffic to the VPN before sending it on to the rest of the Internet.
Read 12 remaining paragraphs | Comments