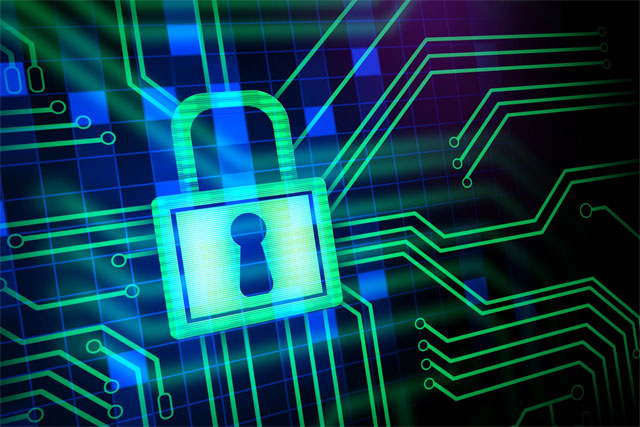 A senior Microsoft executive has told a European parliamentary committee that the company does not encrypt its server-to-server data communications.
Dorothee Belz, EMEA VP for Legal and Corporate Affairs, made the remark when answering a question from Claude Moraes, MEP, during a meeting at the European Parliament on Monday.
"Generally, what I can say today is server-to-server transportation is generally not encrypted," she said. "This is why we are currently reviewing our security system."
Read 18 remaining paragraphs | Comments