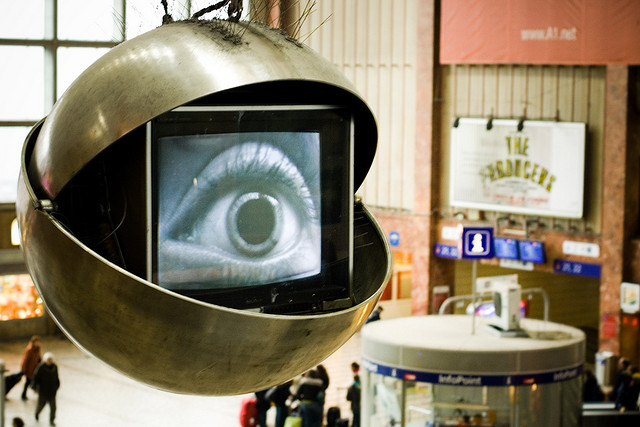 A second blogger has published evidence that his LG-manufactured smart television is sharing sensitive user data with the Korea-based company in a post that offers support for the theory that the snooping isn't isolated behavior that affects a small number of sets.
In addition to transmitting a list of shows being watched and the names of files contained on USB drives, the Internet-connected TV also sent the names of files shared on home or office networks, the blogger reported. He made the discovery after plugging the Wireshark packet-sniffing program into his home network and noticing that an LG TV—model number 42ls570, purchased in April—was transmitting file names that sounded vaguely familiar even though there was no USB drive plugged in.
"It turns out it was pulling filenames from my shared folders over the network and broadcasting those instead," he wrote in a blog post published Thursday. "I moved all the media out of the folder and put a few duds in named 'GiantPorn,' turned the TV off and on and it was still broadcasting the old filenames. The TV couldn't see those files whilst browsing manually so I'd hazard a guess it's caching some of these locally."
Read 10 remaining paragraphs | Comments