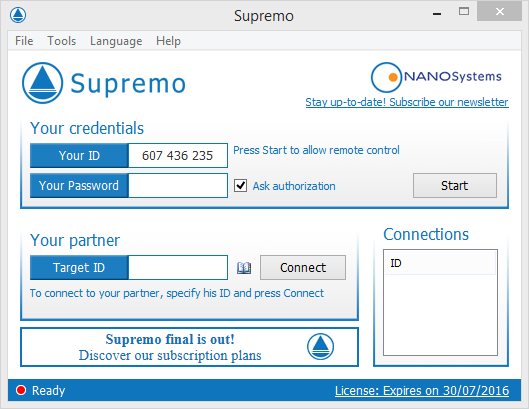 Fraudsters who use remote desktop support programs while scamming their victims have made it difficult for at least one legitimate IT company to convince users that it's not trying to steal their money.
As we've written on numerous occasions, scammers have made an estimated tens of millions of dollars by tricking computer users into thinking their PCs are infected. The scammers cold call people, tell them that harmless error messages in the Windows Event Viewer are actually signs of a major problem, and then convince them to install a remote desktop program that gives the scammer access to their computer. The scammers pretend to fix the computer and charge its owner for the unnecessary and imaginary service. The same tricks can be used to steal users' passwords and private information.
Commonly used remote desktop programs include TeamViewer and LogMeIn, the latter of which posts a warning telling customers to beware of "malicious third parties posing as LogMeIn."
Read 11 remaining paragraphs | Comments