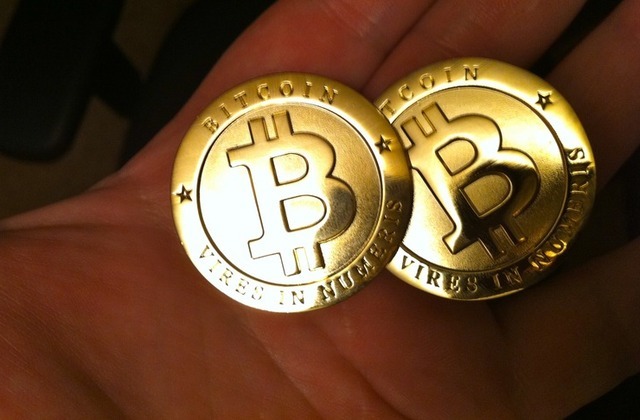 Earlier this year, we reported on how the competitive video gaming community E-Sports Entertainment Association (ESEA) secretly updated its client software with Bitcoin-mining code that tapped players' computers to mint more than $3,600 worth of the digital currency.
The site took full responsibility, blaming a rogue employee, and ended up immediately liquidating the bitcoins and donating the $3,713.55 to the American Cancer Society. For good measure, ESEA kicked in another $3,713.55.
But the story didn't end there. On Tuesday, New Jersey announced that it had come to a $1 million settlement (PDF) with ESEA as a way to end a criminal case that state prosecutors had brought against the company.
Read 5 remaining paragraphs | Comments