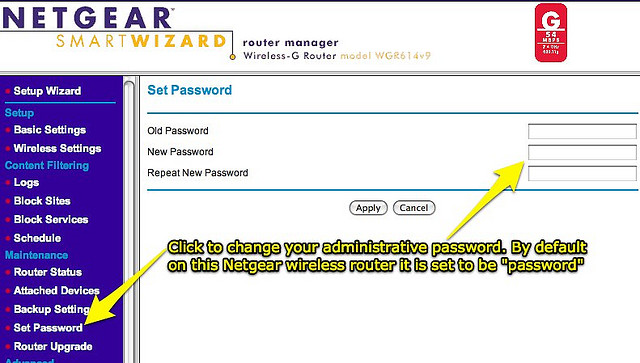 Researchers have discovered a Linux worm capable of infecting a wide range of home routers, set-top boxes, security cameras, and other consumer devices that are increasingly equipped with an Internet connection.
Linux.Darlloz, as the worm has been dubbed, is now classified as a low-level threat, partly because its current version targets only devices that run on CPUs made by Intel, Symantec researcher Kaoru Hayashi wrote in a blog post published Wednesday. But with a minor modification, the malware could begin using variants that incorporate already available executable and linkable format (ELF) files that infect a much wider range of "Internet-of-things" devices, including those that run chips made by ARM and those that use the PPC, MIPS, and MIPSEL architectures.
"Upon execution, the worm generates IP addresses randomly, accesses a specific path on the machine with well-known ID and passwords, and sends HTTP POST requests, which exploit the vulnerability," Hayashi explained. "If the target is unpatched, it downloads the worm from a malicious server and starts searching for its next target. Currently, the worm seems to infect only Intel x86 systems, because the downloaded URL in the exploit code is hard-coded to the ELF binary for Intel architectures."
Read 4 remaining paragraphs | Comments