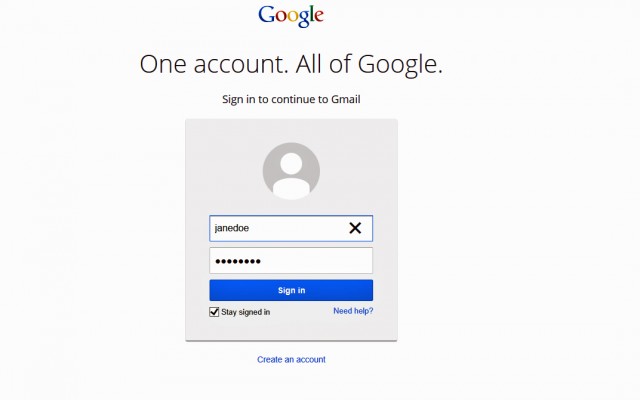 An international law-enforcement crackdown on paid password cracking services has resulted in at least 11 arrests, including the operators of an alleged cracker-for-hire site in the US that prosecutors said compromised almost 6,000 e-mail accounts.
Mark Anthony Townsend, 45, of Cedarville, Arkansas, and Joshua Alan Tabor, 29, of Prairie Grove, Arkansas, ran a site called needapassword.com, according to court documents filed this week in federal court in Los Angeles. The site accepted user requests to hack into specific e-mail accounts hosted by Google, Yahoo, and other providers, prosecutors alleged. According to charging documents, the operators would break into the accounts, access their contents and send screenshots to the users proving the accounts had been compromised. The men would then send passwords in exchange for a fee paid to their PayPal account, prosecutors said.
"Through www.needapassword.com, defendant and others known and unknown to the United States Attorney obtained unauthorized access to over 5,900 e-mail accounts submitted by customers," a criminal information filed against Townsend stated. During the time of Tabor's involvement, needapassword.com broke into at least 250 accounts, a separate charging document claimed.
Read 3 remaining paragraphs | Comments