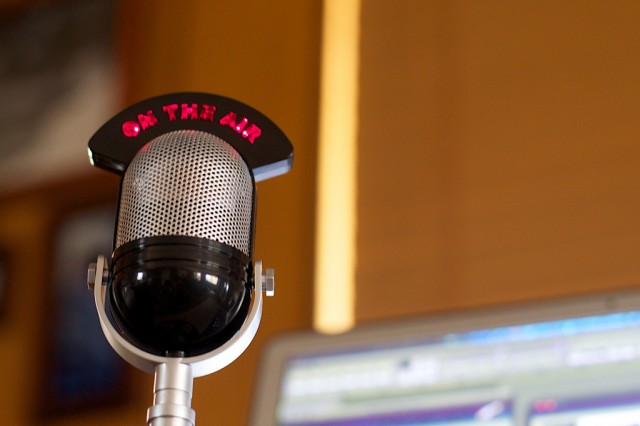 Users of Google's Chrome browser are vulnerable to attacks that allow malicious websites to use a computer microphone to surreptitiously eavesdrop on private conversations for extended periods of time, an expert in speech recognition said.
The attack requires an end user to click on a button giving the website permission to access the microphone. Most of the time, Chrome will respond by placing a blinking red light in the corresponding browser tab and putting a camera icon in the address bar—both indicating that the website is receiving a live audio feed from the visitor. The privacy risk, according to a blog post published Tuesday, stems from what happens once a user leaves the site. The red light and camera icon disappear even though the website has the ability to continue listening in.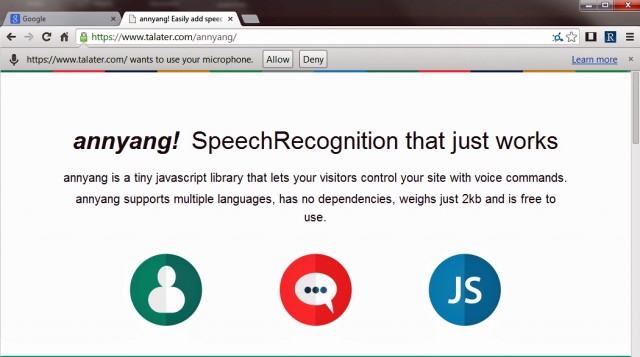 In this demonstration video, a site given permission to access the microphone continues to record all sounds within earshot of the computer with no clear indication of what's happening. From there, Israeli researcher Tal Ater said, the audio is sent to Google for analysis before being sent to the site that made the request. Once permission has been granted, Chrome can be programmed to begin recording only after certain keywords—say, "Iran" or "National Security Agency"—are uttered.
Read 5 remaining paragraphs | Comments