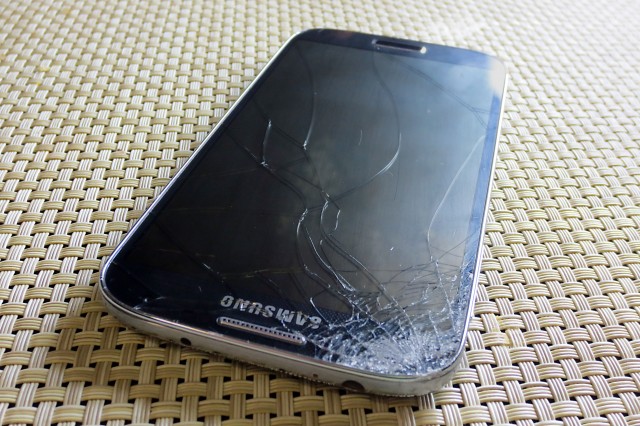 Update: About 12 hours after this post went live, one of the two mentioned Android apps, Prized, was no longer available in Google Play. The other app, Songs, remained. Google representatives sent Ars an e-mail saying they won't be commenting on this report. The Google Play developer policy is here. Among other things, it requires that apps that engage in distributed computing behavior include up front disclosure that establishes user knowledge and obtains explicit consent.
Researchers said they have uncovered two apps that were downloaded from the official Google Play market more than one million times that use Android devices to mine the Litecoin and Dogecoin cryptocurrencies without explicitly informing end users.
According to a blog post published Tuesday by a researcher from antivirus provider Trend Micro, the apps are Songs, installed from one million to five million times, and Prized, which was installed from 10,000 to 50,000 times. Neither the app descriptions nor their terms of service make clear that the apps subject Android devices to the compute-intensive process of mining, Trend Micro Mobile Threats Analyst Veo Zhang wrote. As of Wednesday afternoon, the apps were still available.
Read 4 remaining paragraphs | Comments