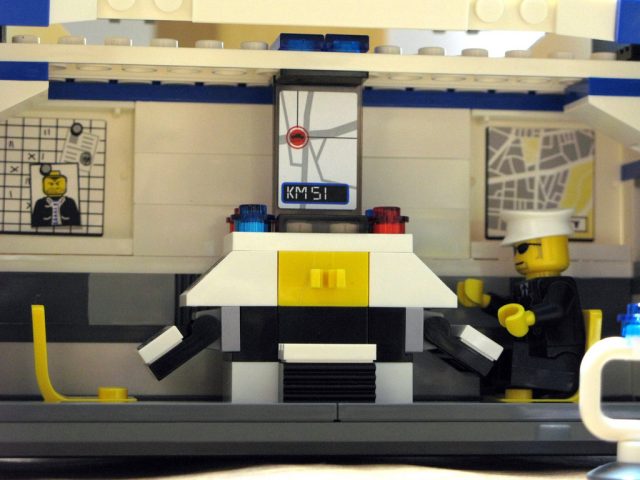 The United States Department of Justice wants to broaden its ability to hack criminal suspects' computers, according to a new legal proposal that was first published by The Wall Street Journal on Thursday.
If passed as currently drafted, federal authorities would gain an expanded ability to conduct "remote access" under a warrant against a target computer whose location is unknown or outside of a given judicial district. It would also apply in cases where that computer is part of a larger network of computers spread across multiple judicial districts. In the United States, federal warrants are issued by judges who serve one of the 94 federal judicial districts and are typically only valid for that particular jurisdiction.
The 402-page document entitled "Advisory Committee on Criminal Rules" is scheduled to be discussed at an upcoming Department of Justice (DOJ) meeting next month in New Orleans.
Read 19 remaining paragraphs | Comments