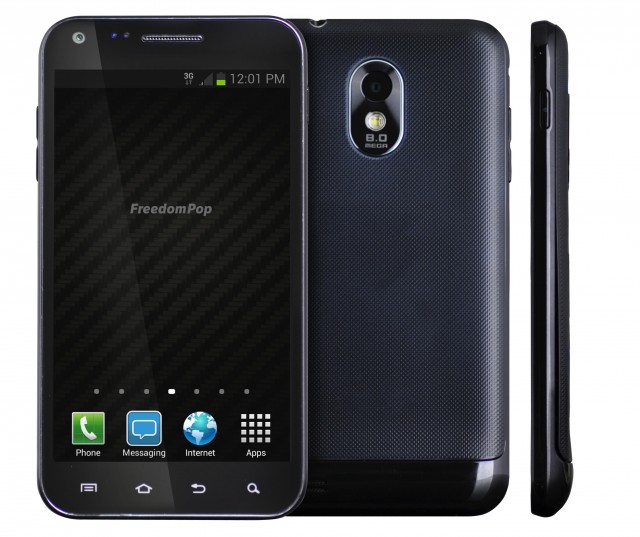 The easiest way to not be tracked via your phone is to not have a phone. Of course, that means you won't have a phone. So you can't call or text, much less check your e-mail or play Angry Birds while on the bus.
Even if you do have a phone, setting it up with privacy-minded tools—Tor, OTR chat, secure texting, and calling—is cumbersome, and of course requires that your calling or texting partner on the other end of the line has all of that installed as well.
On Wednesday FreedomPop, a Los Angeles-based mobile data startup, announced what it's nicknamed the "Snowden Phone" after the notorious whistleblower. Officially called the Freedom Privacy Phone, it's actually a three-year-old Samsung Galaxy II Android with a modified bootloader, which means you can't easily upgrade the Android firmware without, say, breaking the entire VOIP setup.
Read 4 remaining paragraphs | Comments