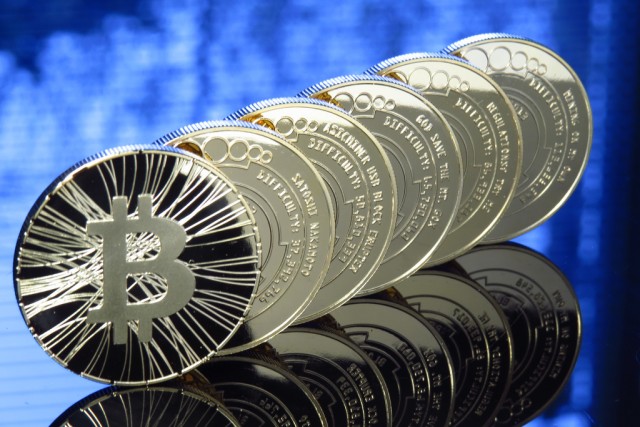 All continues to not be well in the world of Bitcoin and related cryptocurrencies. Another exchange has been hacked, with the perpetrators making off with 76.69 bitcoins (a little under $50,000 at current trading rates).
On Tuesday, the owner of the Poloniex exchange admitted on the Bitcoin Talk forum that around "12.3 percent of the BTC on Poloniex" was stolen. Poloniex did not immediately respond to Ars' request for comment.
Poloniex owner Busoni explained that the hacker found a flaw in his site's code that processes withdrawals. The hacker discovered that multiple simultaneous withdrawals are processed essentially at the same time and that the system's software doesn't check quickly enough for a negative balance, so they are still processed.
Read 2 remaining paragraphs | Comments