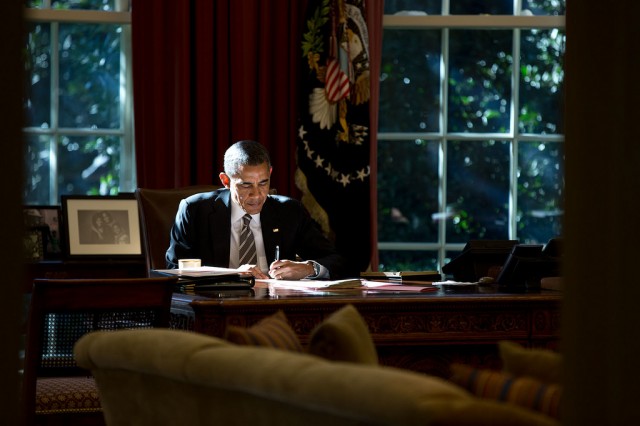 President Barack Obama has explicitly decided that when any federal agency discovers a vulnerability in online security, the agency should come forward rather than exploit it for intelligence purposes, according to The New York Times, citing unnamed "senior administration officials."
However, while there is now a stated "bias" towards disclosure, Obama also created a massive exception to this policy if "there is a clear national security or law enforcement need."
The report comes just one day after the Office of the Director of National Intelligence (ODNI) responded to a Bloomberg News report. ODNI denied that story, explicitly stating that the "NSA or any other part of the government" had no prior knowledge of the notorious Heartbleed vulnerability that has wreaked havoc across the Internet.
Read 4 remaining paragraphs | Comments