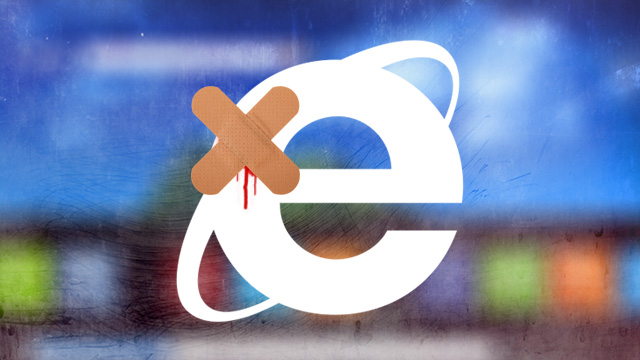 Once again, Microsoft has opted to patch the out-of-support Windows XP. Dan has written about the new patch, the circumstances around the flaws it addresses, and why Microsoft has chosen to protect Windows XP users. While Microsoft's position is a tricky one, we argue in this post first published in 2014 that patching is the wrong decision: it sends a clear message to recalcitrant corporations that they can stick with Windows XP, insecure as it is, because if anything too serious is found, Microsoft will update it anyway. Windows 10 contains a wide range of defense-in-depth measures that will never be included in Windows XP: every time an organization resists upgrading to Microsoft's latest operating system, it jeopardizes its own security.
Microsoft officially ended support of the twelve-and-a-half-year-old Windows XP operating system a few weeks ago. Except it apparently didn't, because the company has included Windows XP in its off-cycle patch to fix an Internet Explorer zero-day that's receiving some amount of in-the-wild exploitation. The unsupported operating system is, in fact, being supported.
Explaining its actions, Microsoft says that this patch is an "exception" because of the "proximity to the end of support for Windows XP."