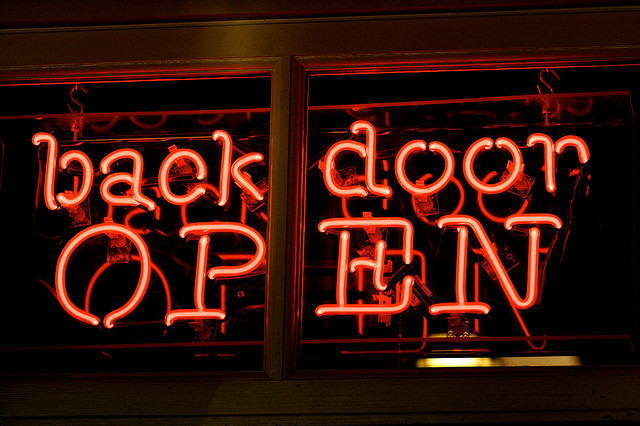 Software used by law enforcement organizations to intercept the communications of suspected criminals contains a litany of critical weaknesses, including an undocumented backdoor secured with a hardcoded password, security researchers said today.
In a scathing advisory published Wednesday, the researchers recommended people stop using the Nice Recording eXpress voice-recording package. It is one of several software offerings provided by Ra'anana, Israel-based Nice Systems, a company that markets itself as providing "mission-critical lawful interception solutions to support the fight against organized crime, drug trafficking and terrorist activities." The advisory warned that critical weaknesses in the software expose users to attacks that compromise investigations and the security of the agency networks.
"Attackers are able to completely compromise the voice recording/surveillance solution as they can gain access to the system and database level and listen to recorded calls without prior authentication," the researchers from security consultancy SEC Consult wrote. "Furthermore, attackers would be able to use the voice recording server as a jumphost for further attacks of the internal voice VLAN [virtual local area network], depending on the network setup."
Read 7 remaining paragraphs | Comments