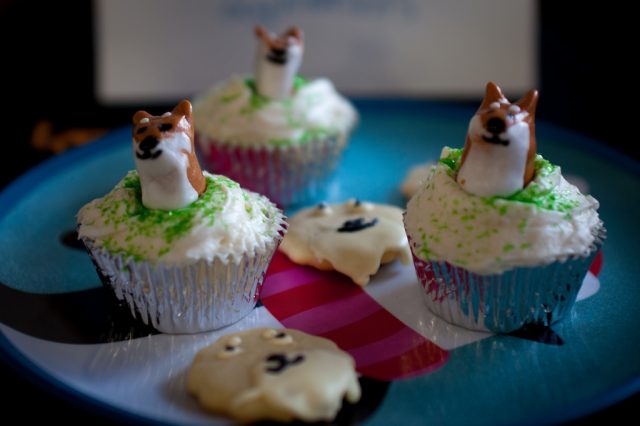 On Tuesday, Doge Vault, one of the most popular online repositories for the cryptocurrency Dogecoin, formally acknowledged that it had been hacked two days earlier.
"On the 11th of May, the Doge Vault online wallet service was compromised by attackers, resulting in a service disruption and tampering with wallet funds," the site wrote. "As soon as the administrator of Doge Vault was alerted, the service was halted. The attackers had already accessed and destroyed all data on the hosted virtual machines."
While Doge Vault hasn't officially said how much was lost, a newly created Dogecoin wallet shows that 121,550,030 dogecoins have been transferred into it over the last 24 hours. At present exchange rates, that's worth about $56,000.
Read 4 remaining paragraphs | Comments