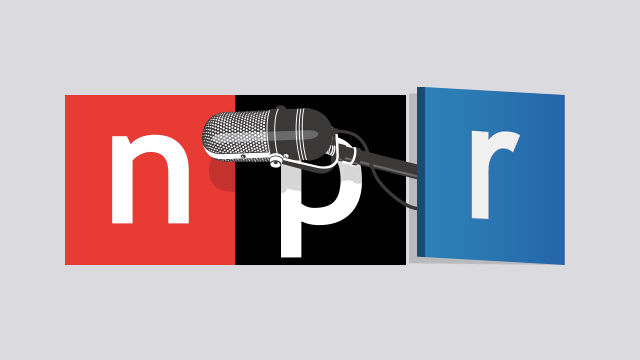 On a bright April morning in Menlo Park, California, I became an Internet spy.
This was easier than it sounds because I had a willing target. I had partnered with National Public Radio (NPR) tech correspondent Steve Henn for an experiment in Internet surveillance. For one week, while Henn researched a story, he allowed himself to be watched—acting as a stand-in, in effect, for everyone who uses Internet-connected devices. How much of our lives do we really reveal simply by going online?
Henn let me into his Silicon Valley home and ushered me into his office with a cup of coffee. Waiting for me there was the key tool of my new trade: a metal-and-plastic box that resembled nothing more threatening than an unlabeled Wi-Fi router. This was the PwnPlug R2, a piece of professional penetration testing gear designed by Pwnie Express CTO Dave Porcello and his team and on loan to us for this project.
Read 60 remaining paragraphs | Comments