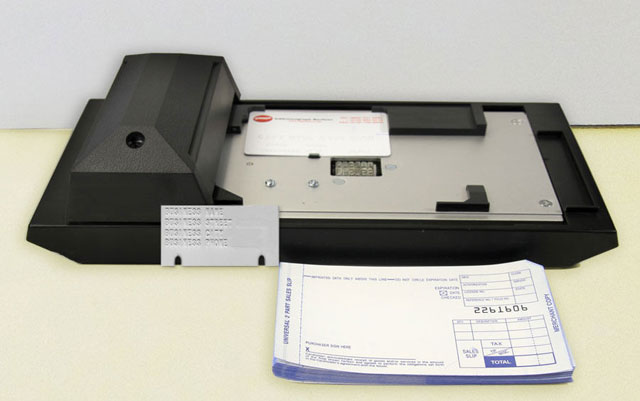 US restaurant chain P.F. Chang's China Bistro plans to temporarily bring back manual credit card imprinting while it investigates a security breach that allowed hackers to steal customer payment card data from multiple stores.
The old-school manual system has already been spotted by people affiliated with Sans, a computer security training institute. Readers may remember the system from decades ago, when eight-track tapes and, later, Betamax video, were still the rage. P.F. Chang's servers will be retaining carbon copies of the transactions, according to KrebsOnSecurity reporter Brian Krebs, who first reported the breach three days ago after finding that thousands of newly stolen credit and debit cards for sale in underground forums were all used at the chain.
"At P.F. Chang's, the safety and security of our guests' payment information is a top priority," a statement posted on the chain's website stated. "Therefore, we have moved to a manual credit card imprinting system for all P.F. Chang's China Bistro branded restaurants located in the continental United States. This ensures our guests can still use their credit and debit cards safely in our restaurants as our investigation continues."
Read 3 remaining paragraphs | Comments