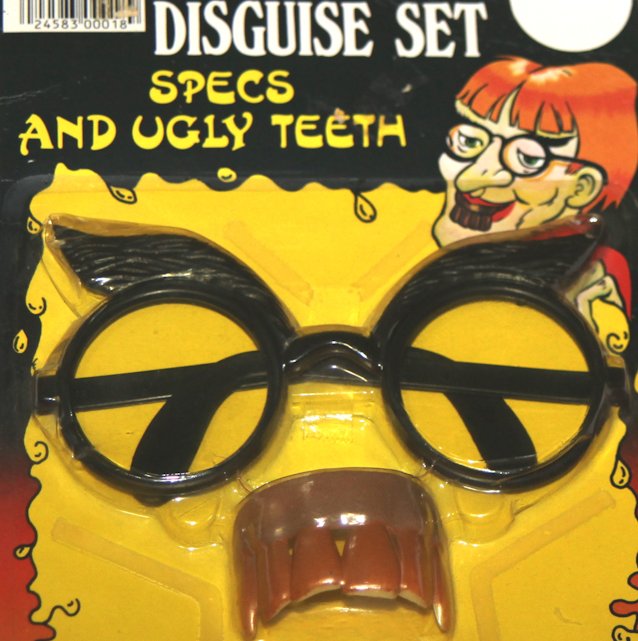 People using Internet Explorer and possibly other Windows applications could be at risk of attacks that abuse counterfeit encryption certificates recently discovered masquerading as legitimate credentials for Google, Yahoo, and possibly an unlimited number of other Internet properties.
A blog post published Tuesday by Google security engineer Adam Langley said the fraudulent transport layer security (TLS) certificates were issued by the National Informatics Centre (NIC) of India, an intermediate certificate authority that is trusted and overseen by India's Controller of Certifying Authorities (CCA). The CCA, in turn, is trusted by the Microsoft Root Store, a library that IE and many other Windows apps rely on to process the TLS certificates that banks, e-mail providers, and other online services use to encrypt traffic and prove their authenticity. (Firefox, Thunderbird, and Chrome on Windows aren't at risk. More about that later in this post.)
Unknown scope
In an update posted Wednesday, Langley said the CCA confirmed that the bogus certificates were the result of a compromise of NIC's certificate issuance process. The CCA reportedly said only four certificates were compromised. In a sign the CCA's findings aren't reliable, or at least are only tentative, Langley went on to say Google researchers are aware of still more counterfeit credentials stemming from the NIC breach.
Read 8 remaining paragraphs | Comments