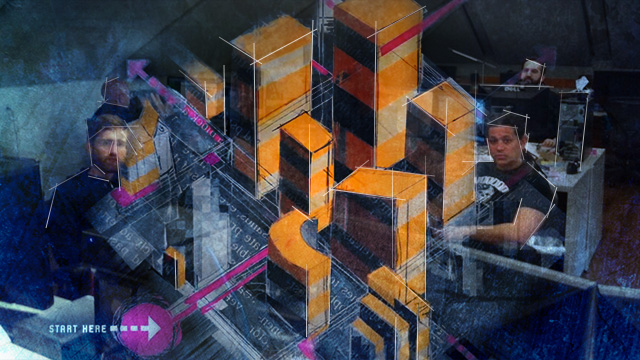 It was May of 2012 at a security conference in Calgary, Alberta, when professor Ron Deibert heard a former high-ranking official suggest he should be prosecuted.
This wasn't too surprising. In Deibert's world, these kinds of things occasionally get whispered through the grapevine, always second-hand. But this time he was sitting on a panel with John Adams, the former chief of the Communications Security Establishment Canada (CSEC), the National Security Agency's little-known northern ally. Afterward, he recalls, the former spy chief approached and casually remarked that there were people in government who wanted Deibert arrested—and that he was one of them.
Adams was referring to Citizen Lab, the watchdog group Deibert founded over a decade ago at the University of Toronto that's now orbited by a globe-spanning network of hackers, lawyers, and human rights advocates. From exposing the espionage ring that hacked the Dalai Lama to uncovering the commercial spyware being sold to repressive regimes, Citizen Lab has played a pioneering role in combing the Internet to illuminate covert landscapes of global surveillance and censorship. At the same time, it's also taken the role of an ambassador, connecting the Internet's various stakeholders from governments to security engineers and civil rights activists.
Read 41 remaining paragraphs | Comments