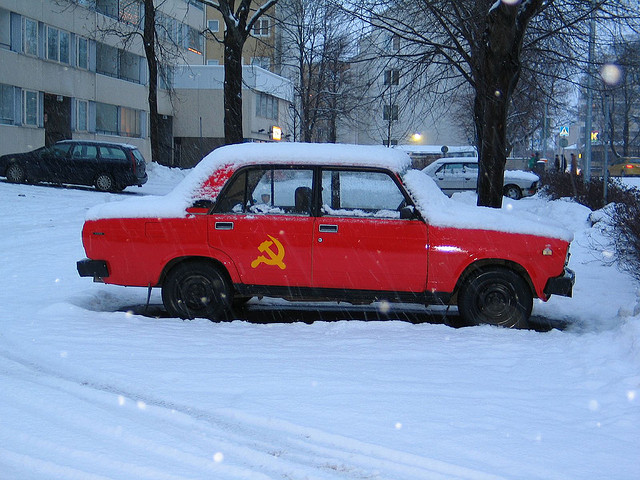 A one-two combination of malware programs has infiltrated the embassies and government systems of a number of former Eastern Bloc nations as well as European targets, according to a technical analysis by security researchers.
Using exploits and malicious downloads delivered through phishing attacks or on compromised websites, attackers first infect a system with a program, known as Wipbot, according to an analysis posted by security firm Symantec on Friday. The program conducts initial reconnaissance, collecting system information and only compromising systems that correspond with a specific Internet address. After the target is verified, a second program—alternatively known as Turla, Uroburos, and Snake—is downloaded to further compromise the system, steal data, and exfiltrate information camouflaged as browser requests.
The one-two combination has all the hallmarks of a nation-state intelligence gathering operation targeting the embassies of former Eastern Bloc countries in Europe, China, and Jordan, according to Symantec.
Read 8 remaining paragraphs | Comments