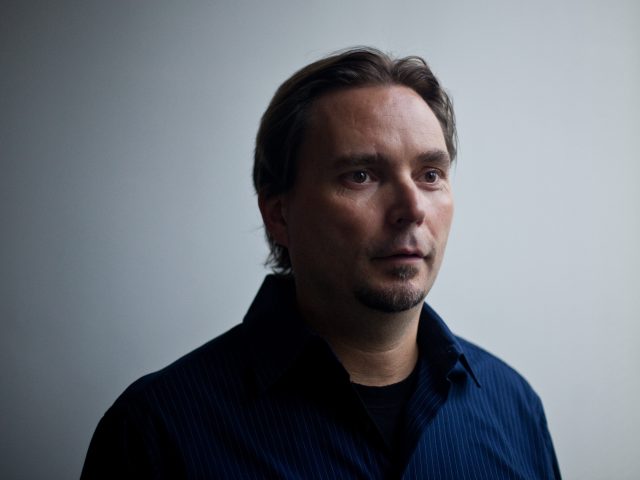 On August 7, as Def Con was kicking off far below in the bowels of the Rio Hotel's convention center in Las Vegas, I was ushered into a suite on the 19th floor to see a man who has one of the most high-profile security gigs in the industry: Joe Sullivan, Facebook's chief security officer. An acquisition of a security startup company announced that same day and a huge internal investment in security technology development have created a software security giant that has but one paying customer—Facebook itself. Sullivan explained the PrivateCore deal as an investment in Facebook's future—especially when viewed within the context of the company's Internet.org effort to bring affordable Internet access (and Facebook) to the still-unwired parts of the planet. "PrivateCore is a perfect fit for the future of Facebook," Sullivan told Ars.
A VM in a vCage
The technology PrivateCore is developing, vCage, is a virtual "cage" in the telecom industry's usage of the word. It is software that is intended to continuously assure that the servers it protects have not had their software tampered with or been exploited by malware. It also prevents physical access to the data running on the server, just as a locked cage in a colocation facility would.
The software integrates with OpenStack private cloud infrastructure to continuously monitor virtual machines, encrypt what's stored in memory, and provide additional layers of security to reduce the probability of an outside attacker gaining access to virtual servers through malware or exploits of their Web servers and operating systems. If the "attestation" system detects a change that would indicate that a server has been exploited, it shuts it down and re-provisions another server elsewhere. Sullivan explained that the technology is seen as key to Facebook's strategy for Internet.org because it will allow the company to put servers in places outside the highly secure (and expensive) data centers it operates in developed countries.
Read 12 remaining paragraphs | Comments