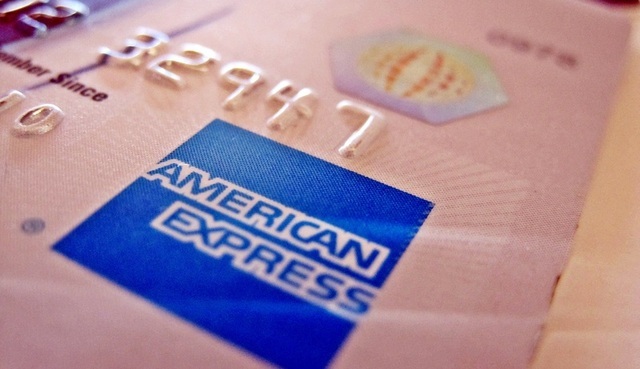 Two major supermarket chains announced that their customers' credit card information may have been stolen during a network intrusion.
SuperValu, the Minnesota parent company of Cub Foods, Farm Fresh, Hornbacher's, Shop 'n Save, and Shoppers Food and Pharmacy, announced that 180 stores in North Carolina, Maryland, Virginia, Illinois, Missouri, North Dakota, and Minnesota were affected.
"The Company has not determined that any such cardholder data was in fact stolen by the intruder, and it has no evidence of any misuse of any such data, but is making this announcement out of an abundance of caution," SuperValu said in a statement Friday.
Read 7 remaining paragraphs | Comments