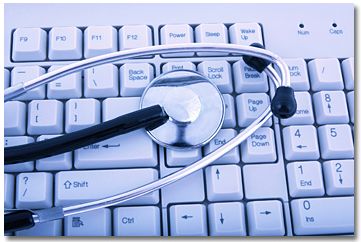 Lean operations and a lack of technical staff make non-governmental organizations a prime, and relatively soft, target for well-funded adversaries, according to an academic study of a four-year campaign targeting one such group.
In a paper to be delivered at the USENIX Security Conference next week, six academic researchers analyzed nearly 1,500 suspicious e-mail messages targeting the World Uyghur Congress (WUC). The team found that, while the malware managed to reliably evade detection by many antivirus programs, the attacks were relatively unsophisticated, using known vulnerabilities that had already been patched. The social engineering tactics, however, were very targeted and convincing, with the majority written in the native language, referring to events of interest to the NGO and appearing to come from known contacts, said Engin Kirda, a professor of computer science at Northeastern University and a co-author of the paper.
"You read about sophisticated attacks, but the malware that we analyzed was pretty standard," Kirda said. "It was not some ground breaking obfuscation or malware."
Read 9 remaining paragraphs | Comments