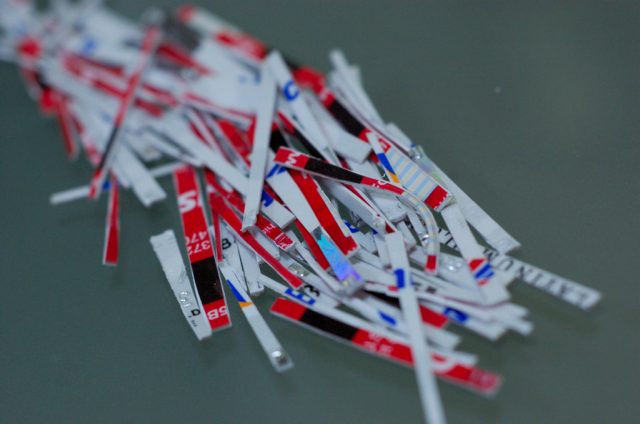 Dozens of UPS stores across 24 states, including California, Georgia, New York, and Nebraska, have been hit by malware designed to suck up credit card details. The UPS Store, Inc., is a subsidiary of UPS, but each store is independently owned and operated as a licensed franchisee.
In an announcement posted Wednesday to its website, UPS said that 51 locations, or around one percent of its 4,470 franchised stores across the country, were found to have been penetrated by a "broad-based malware intrusion." The company recorded approximately 105,000 transactions at those locations, but does not know the precise number of cardholders affected.
UPS did not say precisely how such data was taken, but given the recent breaches at hundreds of supermarkets nationwide, point-of-sale hacks at Target, and other major retailers, such systems would be a likely attack vector. Earlier this month, a Wisconsin-based security firm also reported that 1.2 billion usernames and passwords had been captured by a Russian criminal group.
Read 7 remaining paragraphs | Comments