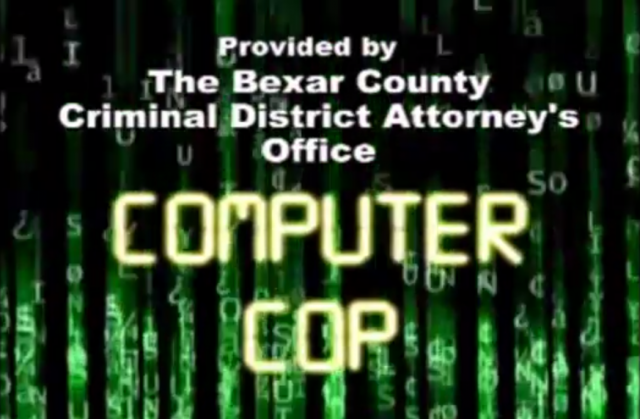 This post originally appeared on the Electronic Frontier Foundation's website. The author, Dave Maass, is a media relations coordinator and investigative researcher for EFF.
For years, local law enforcement agencies around the country have told parents that installing ComputerCOP software is the "first step" in protecting their children online.
Police chiefs, sheriffs, and district attorneys have handed out hundreds of thousands of copies of the disc to parents for free at schools, libraries, and community events, usually as a part of an "Internet Safety" outreach initiative. (You can see the long list of ComputerCOP outlets here.) The packaging typically features the agency's official seal and the chief's portrait, with a signed message warning of the "dark and dangerous off-ramps" of the Internet.
Read 45 remaining paragraphs | Comments