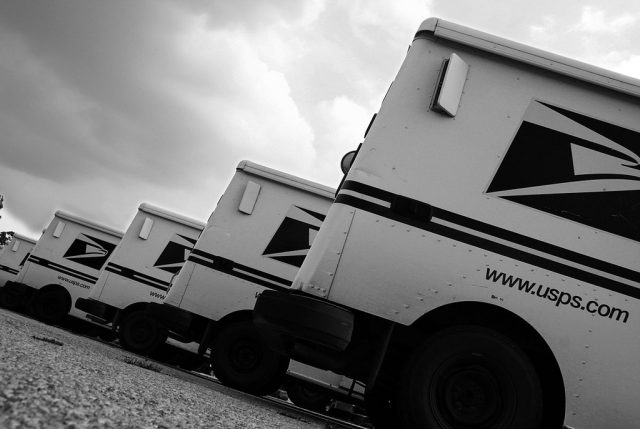 All United States Postal Service (USPS) employees' personal data—including names, addresses, social security numbers—has been exposed as the result of a hack believed to have originated from China. According to its own tally, USPS employs over 600,000 people.
"We began investigating this incident as soon as we learned of it, and we are cooperating with the investigation, which is ongoing," David Partenheimer, a USPS spokesman, wrote in a statement (PDF) on Monday. "The investigation is being led by the Federal Bureau of Investigation and joined by other federal and postal investigatory agencies. The intrusion is limited in scope and all operations of the Postal Service are functioning normally."
The USPS does not believe that in-store customer data was exposed, but customers who contacted the agency via e-mail or phone between January 1 and August 16, 2014 may have been.
Read 4 remaining paragraphs | Comments